Professional Pump & Motor Repair Services
Sales & Service Of Top Pump & Motor Brands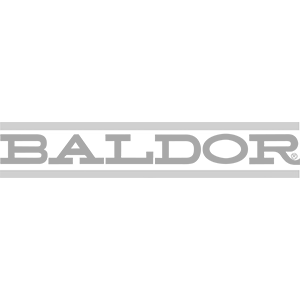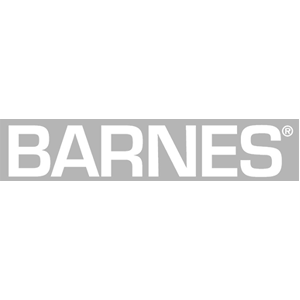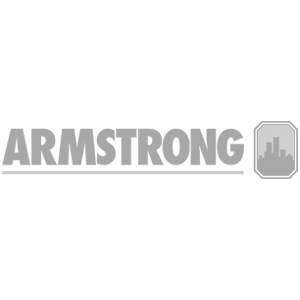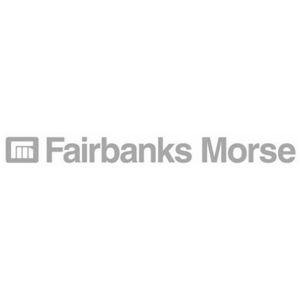 Why Choose Deckman Motor & Pump
The technicians that work with Deckman Motor & Pump adhere to professional standards, and we only use high-quality replacement components. We also do in-house quality assurance tests to make sure your pump or motor is functioning correctly before we return it to you.
Factory-Authorized Repair Center
We're a factory-authorized warranty repair center for many of the top brands in the field with an extensive inventory of pumps from top manufacturers.
Skilled and Professional Technicians
Our technicians have extensive experience diagnosing and repairing the top brands of water pumps, grinder pumps, and electric motors.
High-Quality Equipment & Replacement Components
We have high-quality replacement motor & pump parts in stock to quickly get your pump up and running.
Pump and Motor Services in Southeastern Pennsylvania
Pumps are expensive pieces of equipment, and if your pump isn't running efficiently, you're looking at a major bill if you wind up having to replace it. Fortunately, you have other options. At Deckman Motor & Pump in Southeastern Pennsylvania, we provide pump repair for just about every model, including those designed for pools, wells, spas and wastewater.
A motor failure can make things difficult around your home and seriously cut into your productivity if you're running a business. Our technicians will work hard to get your motor up and running again as quickly as possible.
Extending the Functional Life of Your Pump or Motor
As a family-owned and -operated business with over four decades of experience serving the community in Southeastern Pennsylvania, Deckman Motor & Pump knows the value of quality craftsmanship and great customer care.
Even if you're not familiar with the types of services you need, our skilled team of technicians and salespeople can help you make the choices that are right for your needs. Whether your pump needs overhaul and repair services or you're looking to upgrade equipment you currently own, we're the name to trust. Contact us today for more information.